Why Seven Spring?
Where Passion Fuels Progress: We don't just offer jobs; we're on a journey to cultivating a vibrant environment where careers flourish. Why should you join hands with us?


Innovation Hub: With us, creativity isn't just encouraged; it's celebrated. Your ideas evolve into transformative solutions, shaping groundbreaking projects.

Talent Sanctuary: Believe in your potential; we sure do. We believe in nurturing talents, helping you hone your skills, and empowering you through mentorship and opportunities.


Collaborative Energy: Together, we create brilliance. Diverse perspectives harmonize into innovative solutions, fostering a culture of collective success.


Impactful Contributions: Your work will have a purpose. Whether crafting teas or shaping experiences, you're contributing to a healthier world daily.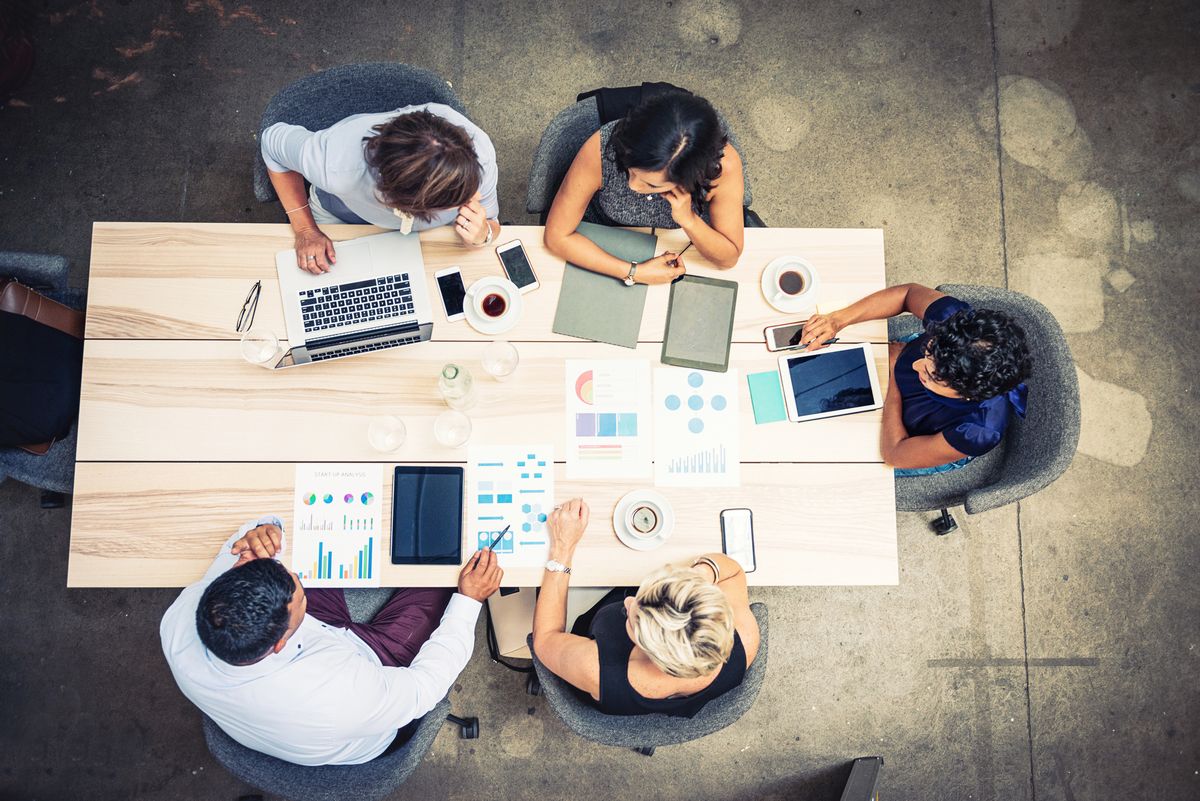 Work Culture
Work-Life Balance : We prioritize well-being, We promote a harmonious work-life balance, nurturing fulfillment beyond the office. Seven Spring is where your professional future shines. Let's craft a future of shared success.
Current Openings
Steeped in Possibilities: Embrace a career at Seven Spring, where your talents flourish and creativity knows no bounds. Uncover unique pathways, steeped in innovation, and craft your extraordinary story with us. Join our story; let's create something extraordinary.